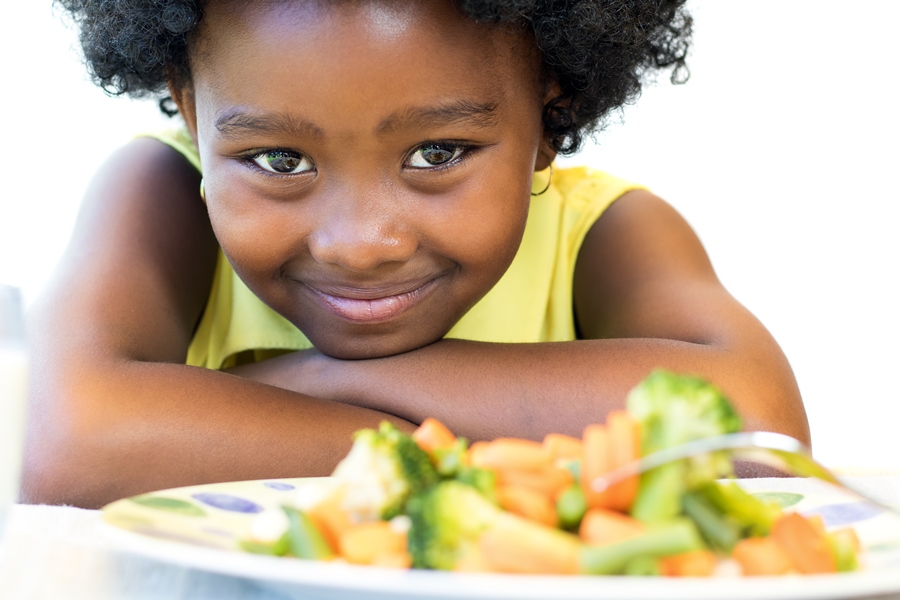 When life gets hectic, you have a child on your hip, the bills are due, worrying about healthy foods may be the last thing on your clouded mind. Popping open a can, heating up frozen prepackaged meals or ordering in can easily become a go-to, but is it worth it in the name of health?
There are a few ways to adjust, plan, and lay out your healthy meals. Whether it be for the week or for the night, nourishment is key. Not only for you and your child's mental health but for growth, strong bones, and a full, satisfied tummy.
Here are some healthy tips that will make meal preparation a breeze.
Invest In Containers
This is very important. You can't cook in advance without a good container. Look for some eco-friendly options for meal containers to store food. Glass is best!
Research Recipes In Advance
Choose healthy, filling foods ahead of time to make staple meals in the household. By planning in advance, you can eliminate spending extra money at the grocery store and wasting time cooking dinner.
Meal Prep
How convenient would it be to take a meal out of the fridge and pop it in the oven to warm? Instead of cooking every day, pick one day of the week where you make your family's meals and store them.
Weekly Grocery Shopping
Weekly grocery shopping is said to be more helpful than monthly shopping. Pick a day when you can get a few hours, bring your recipes and go at it. By shopping weekly, you are also able to buy fresher produce than frozen or canned goods.
Use A Calendar
For each day, document which foods will be used and eaten for breakfast, lunch, and dinner. This is beneficial in case your little one gets sick. You can easily pinpoint their diet. Also, make stars next to meals that were a win! It will make pre-planning dinner one step easier.
Now that you're organized, things will feel less hectic and time-consuming. Keep scrolling to see great meal ideas for you and your family to enjoy.
All of these recipes can be easily stored, prepped, and re-heated the next day, without losing its flavor! Whether it's a little one's birthday, there's a sleepover occurring over the weekend, or you all just want to sit down to enjoy one another's company, check out these 26 easy meals for families to enjoy. And don't forget, sometimes a side of sweet mixed fruit is the perfect dessert option. Grab your grocery list, plan out your meals, and get ready to enjoy a new wave of family-friendly health and deliciousness.